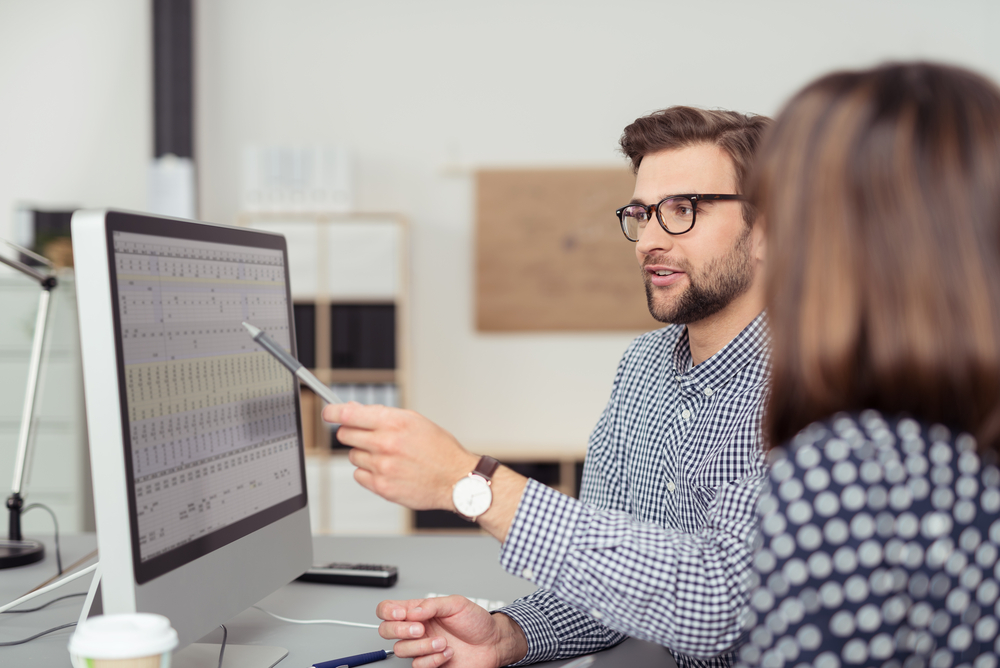 Railway sector is improving thanks to efficient data concentrators that brings the key information to improve decision making and allows to automate processes and therfore, improve the service for final users. Who would have imagine years ago that we would be able to predict breakdowns by tracking and knowing the exact real condition of the assets. How is your company going to overcome the massive amount of incoming data?
Today, we want to share with you some of the real dashboards available in DAVANA's Digitalization platform.
Create your own condition monitoring dashboards and have a better knowledge about the condition and performance of your assets.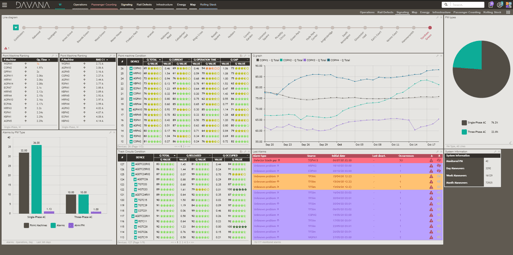 Build up KPI's and track the behavior of the assets, enhance the up front view of the maintenance and operation performance
Analyze the conduction and make performance assessments of the drivers to ensure the maximum quality and safety standards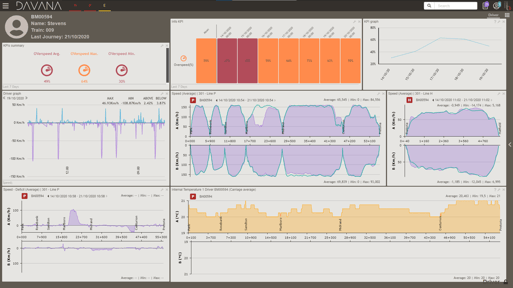 Track on real time the maintenance fulfillment and keep an eye on the assets.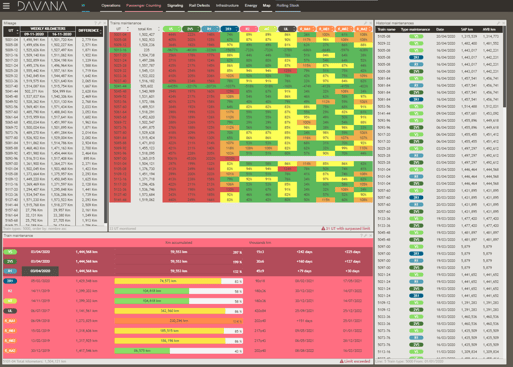 Have all the operation information at the palm of your hand, anytime and anywhere, occupancy, alarms, state of the systems, passengers comfort, etc.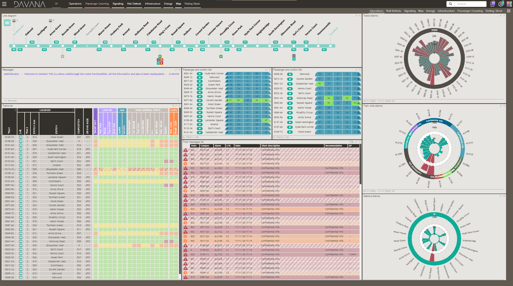 DAVANA is always align with the customers goals.Operators and maintainers can ensure the good conditions of their assets, track maintenance fulfillment and check the operations.
DAVANA includes several tools for across departments: infraestructure, rolling stock, signaling, energy.. either for operations or maitnenace. The digitalization platform enhance the user interaction with the different services, allowing and effective maintenance and operation management. These features are enabled for specific roles, so there could be users that only have viewing permissions, while others could have planning permissions, work order execution permissions...
We want you to experience how easy is to visualize and analyse data with DAVANA. If you have not tried the Digitalization platform DAVANA yet, request your demo here.