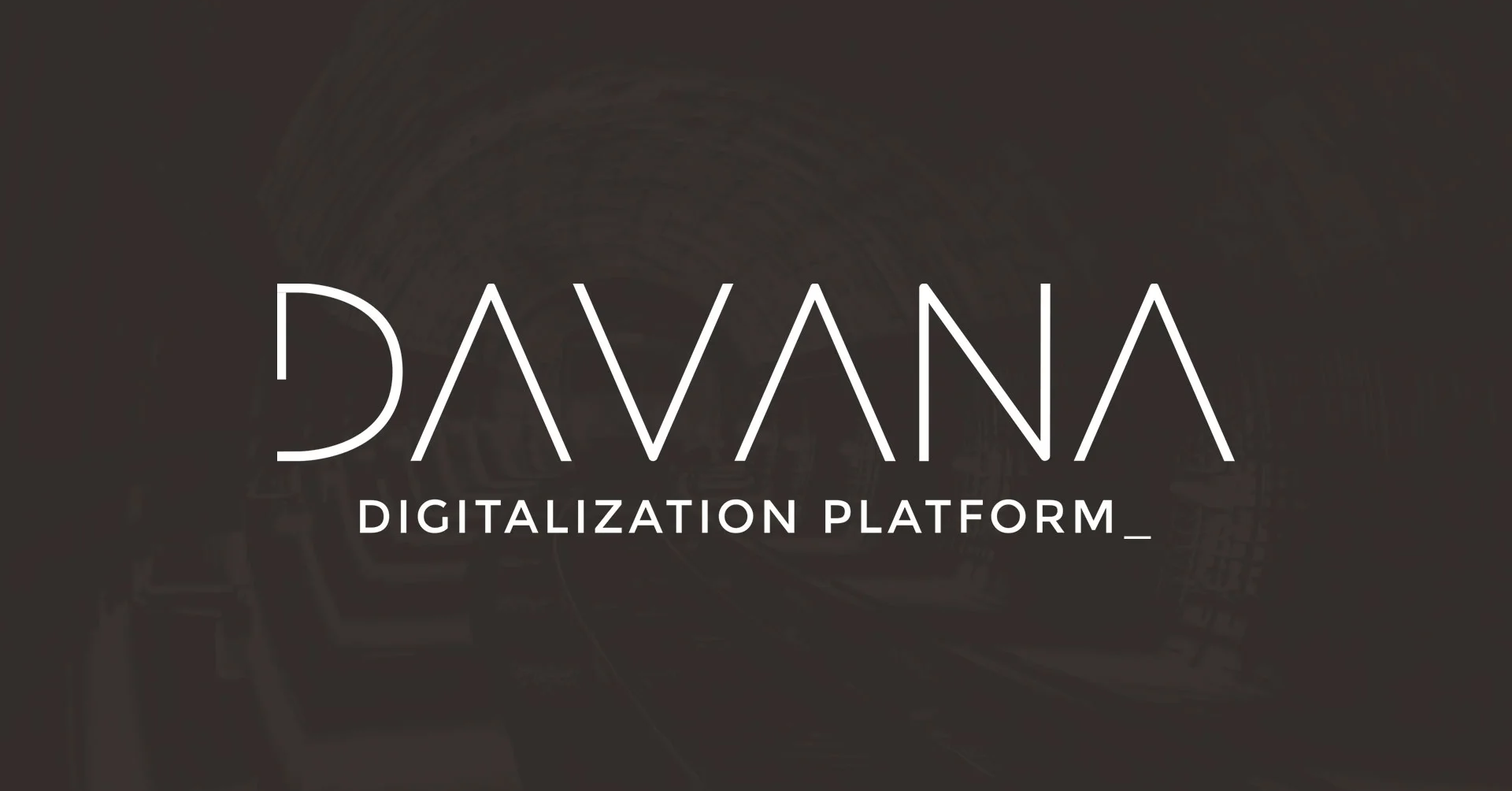 After the launch of SAVANA in 2020, the success of the platform has exceeded our expectations, so we have decided to give it a new registrable name to make it a valuable asset for the company.
Undoubtedly 2020 has left its mark and Digitalization is no longer an option but a must. That is why we've engraved on SAVANA the importance of Digitalization, by becoming DAVANA.

At the beginning of the pandemic, at smart motors we launched The Digitalization platform with all the confidence and the certainty of being an essential tool for the railway sector. After months of hard work, the digitalization platform is already in use in 4 continents in different areas from the signaling area through the infrastructure to the rolling stock.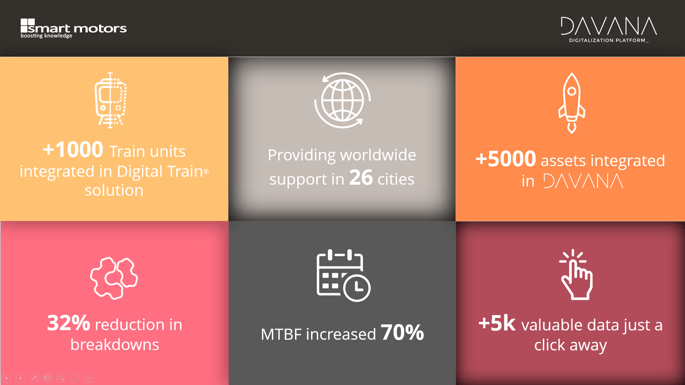 From smart motors we are always aware of the needs of the sector: constant digitalization, process automation and optimization of resources for the continuous improvement of the railroad service. We will continue to develop innovative tools to improve the daily work, building the right environment for our customers.
Our mission is to drive strategies to improve maintenance and operation management. We believe in a transformational strategy led by a vision and powered by a committed program through DAVANA, offering continuous development service, digitalization support, and constant improvement.
If you have not tried the Digitalization platform DAVANA yet, request your demo now.
Keep enjoying DAVANA's Digitalization platform!