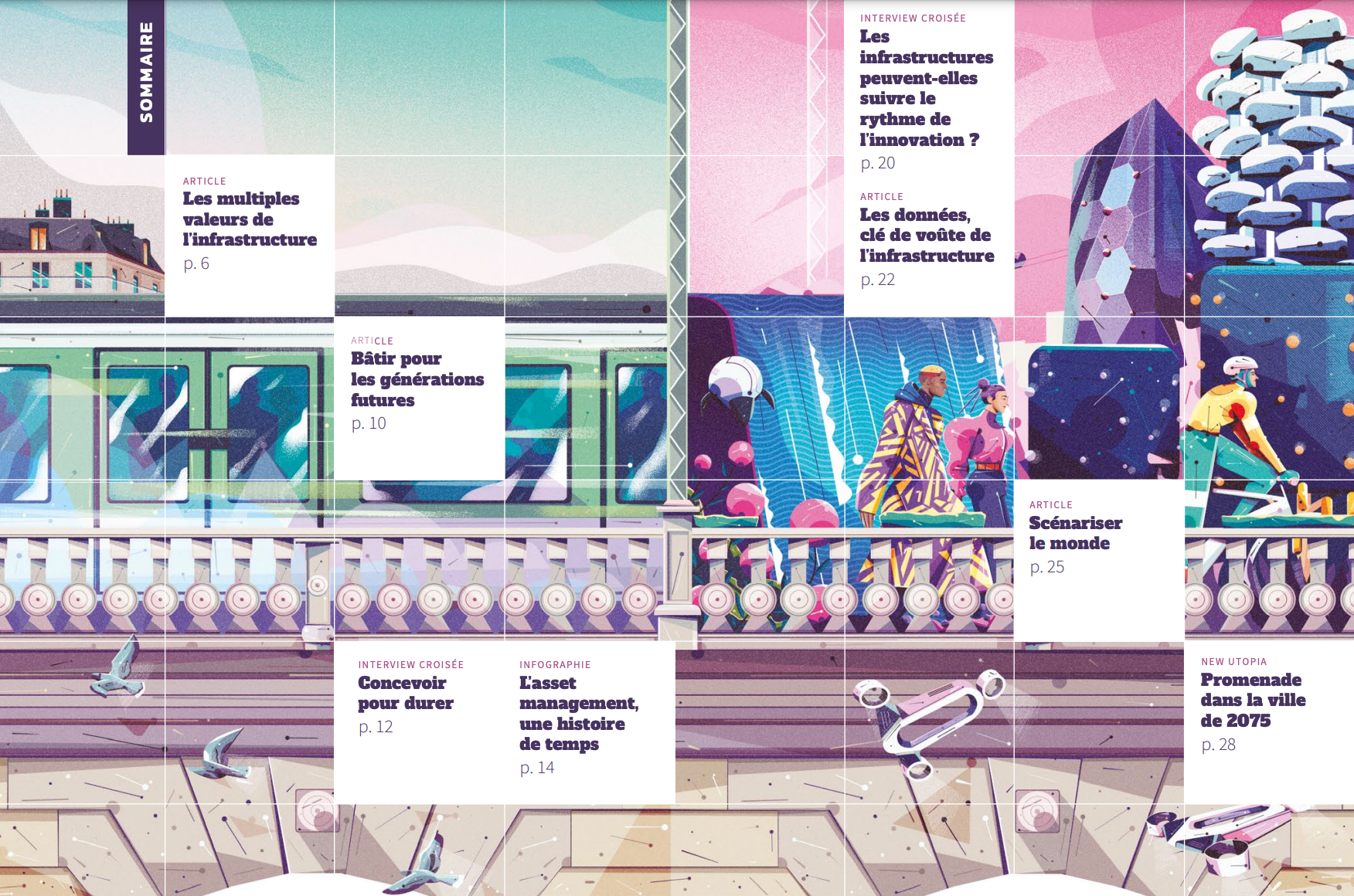 Smart motors® has been invited to participate on the magazine "Asset Management: valoriser pour durer"
The asset management aims to maintain the operational performance of a transport infrastructure throughout its life cycle, by investing responsibly. The well-known french engineering group SYSTRA publishes his vision on this trendy subject through the magazine "Asset Management: valoriser pour durer (value to last)" in support with the journalism firm Usbek & Rica.
Our Business Development Manager, Marta Miralpeix participates on this review where she develops the following three main topics about the three main drivers of the success of Asset Management projects. Indeed, now is the moment to apply new technologies, there is no need to wait more. Most of the more important operators have been o want to be part of this change of paradigm and there are interesting and fresh projects on the market, like DAVANA by smart motors. The second driver is the need of innovative and disruptive professionals on decision making positions, because they believe on the benefits of creating spaces to develop new uses on digitalization tools. Finally, she highlights the need to train people to use the new digitalization and how soft skills have became as important as the Digitalisation platform itself.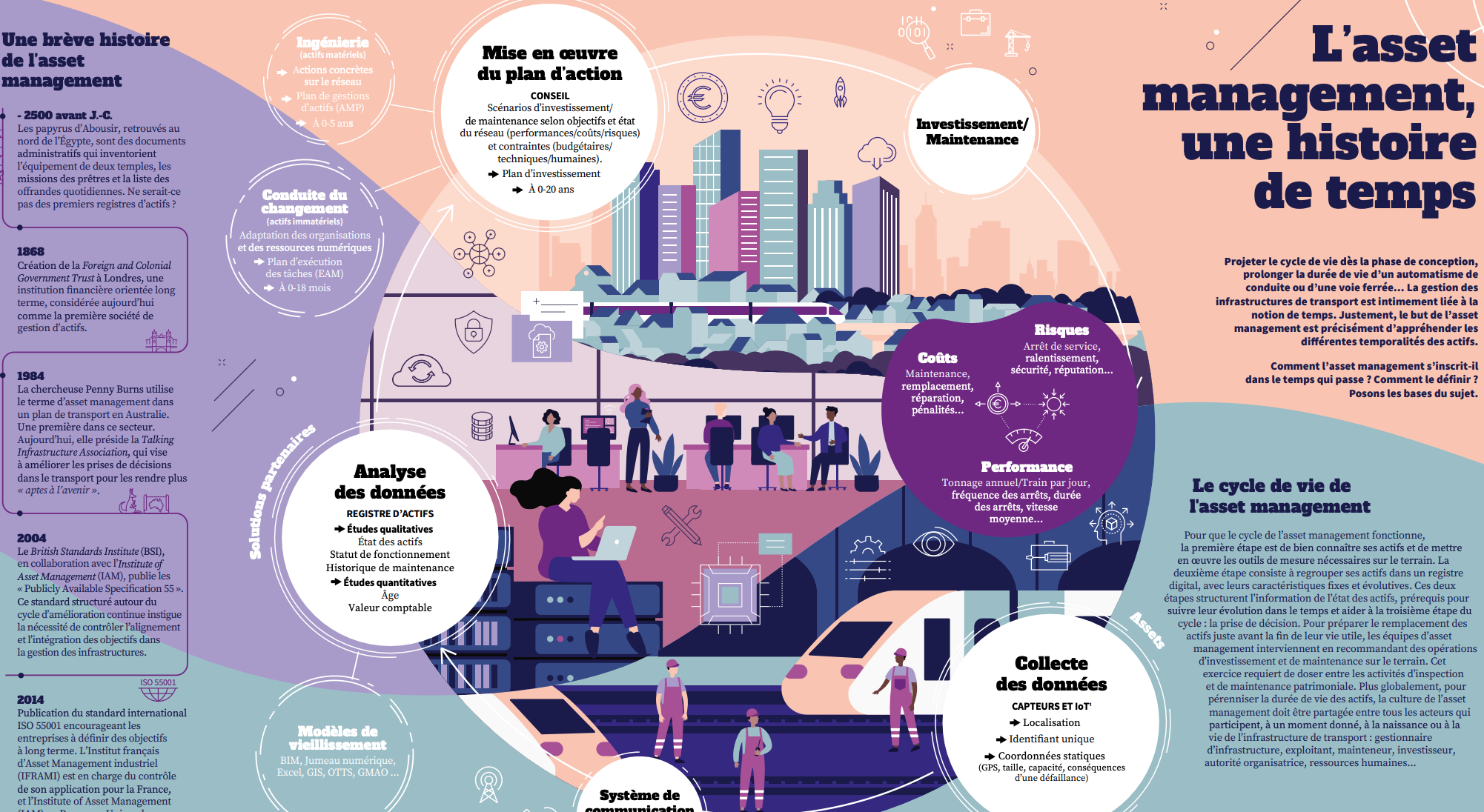 In addition, other different stakeholders on Digitalization participates on the magazine and collaborates by adding their experience and know-how on this topic, including SYSTRA Asset Management Experts, the Digitalisation and Innovation Department of Barcelona Metro and IBM Maximo.
If you want to read the full magazine click here (in french).