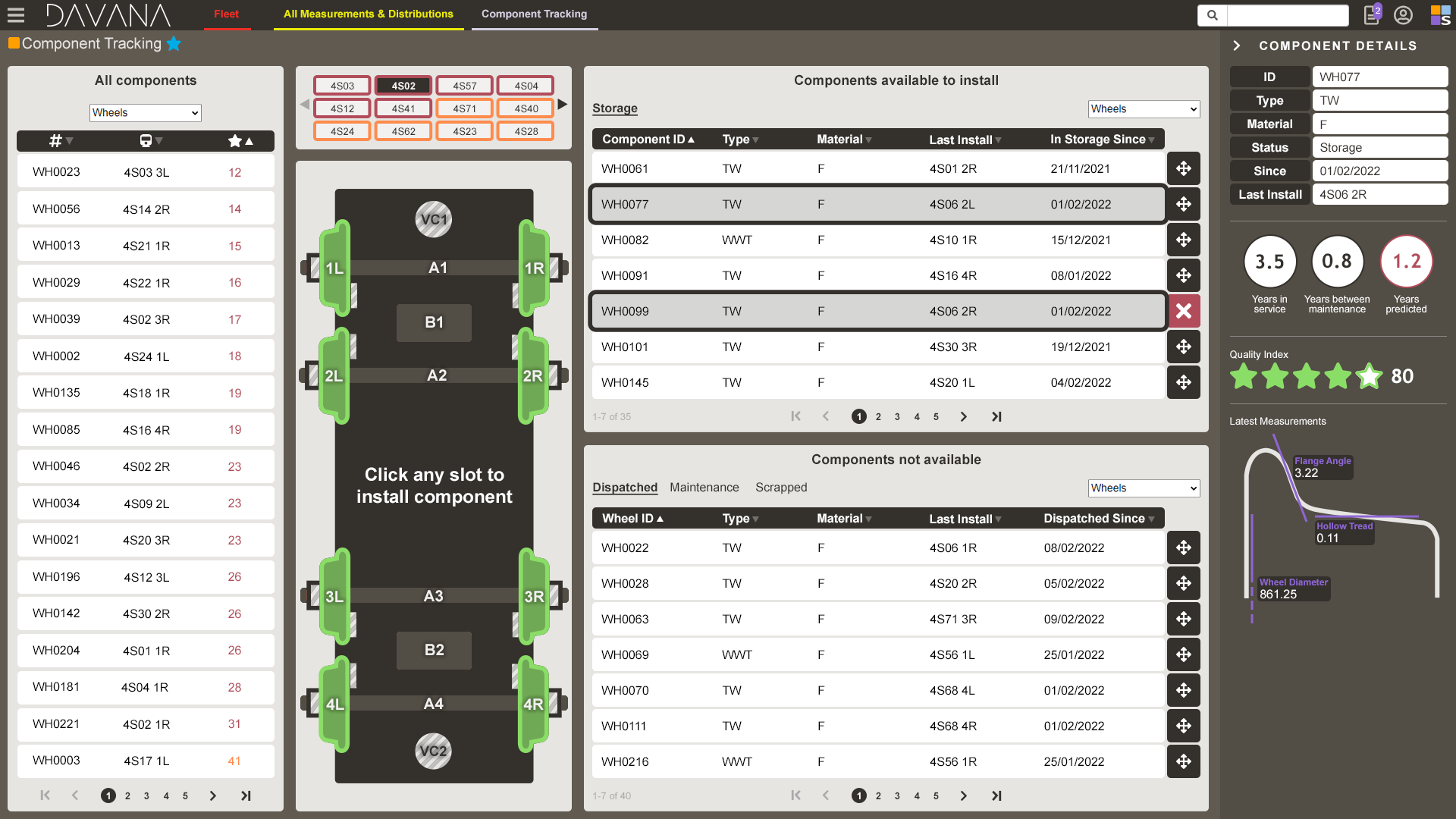 El Español (www.elespanol.com), one of the most read Digital Spanish magazines with economical and business content has dedicated an article to the trends of Digitalization on the rail.
(Link to the new)
The article starts stating how data has become the raw material of any strategic plan. For a long time, the railway sector uses them to improve its operations and increase the quality of its services. Detecting where a failure occurs, what the reason is and, most importantly, anticipating it not only guarantees the proper functioning of your infrastructures, it also reduces the cost of its maintenance.
There are some references to the contribution of smart motors to the current situation. We have actively participated in innovation projects together with the biggest stakeholders and we will continue showing the high value possibilities of this industry and customize the solutions to fit the current needs of the sector. Take a look and enjoy a nice journalism style (in Spanish).