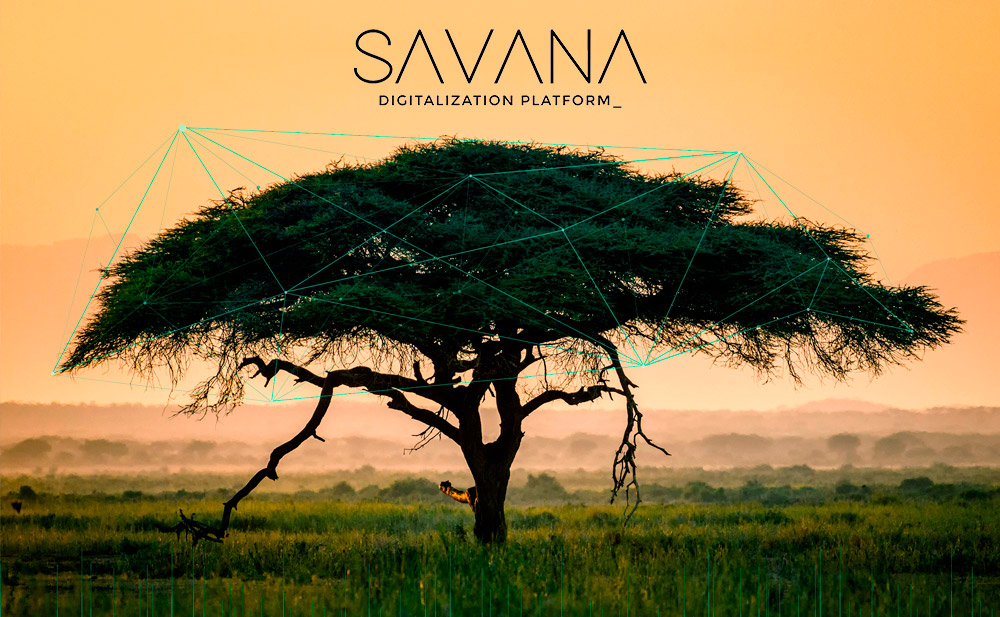 smart motors® presents DAVANA, the railway digitalization platform.
A demo of DAVANA is now available. Click here and ask for your demo.
The demo show real-time information used daily by actual operators.
DAVANA brings a simple way to carry out effective digital strategies within your organization.
It offers solutions across the diferent areas as operations, maintenance or energy.
The platform simplifies the processes by gathering data among the network assets.
Through the integration with ERP systems, it produces an increase of productivity while reducing costs.
When an organization has aligned goals and centralized information under one platform,
it leaves no stone unturned. Want to know more? Stay tuned!