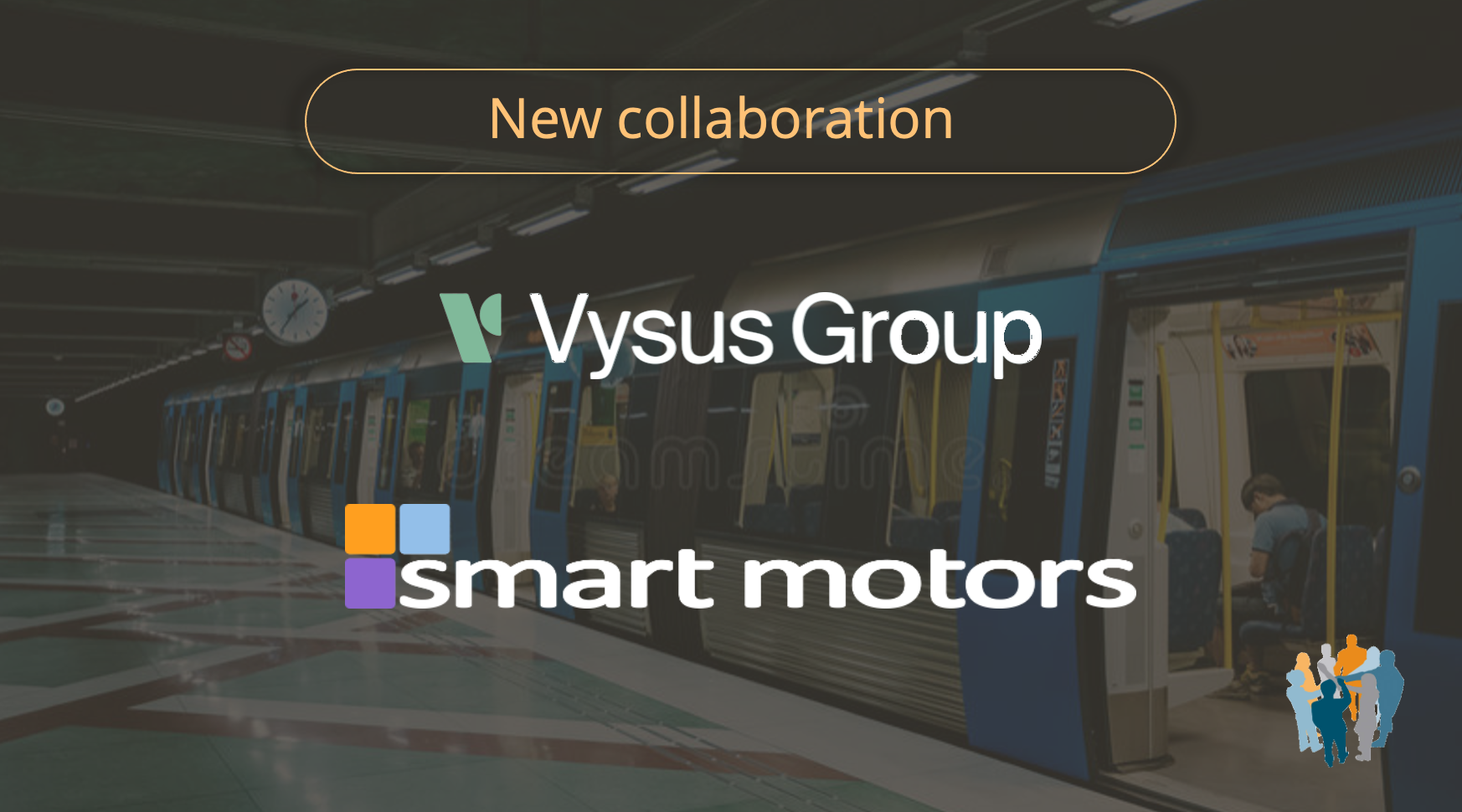 Vysus Transportation and smart motors join together to boost digitization in the Scandinavian countries.
Vysus Transportation is a new standalone engineering and technical consultancy formed from the former Energy Division of Lloyd's Register Group in November 2020. Today, revelling in our independence, we are actively challenging conventional thinking to push performance beyond expectations.
smart motors® is the strategic partner for those who believe that Digitalization and the uses of advanced analytics are the path towards service excellence. We boost knowledge and introduce railway know-how from the most experienced actors with a real day-to-day contribution, advanced data monitoring and exploitation systems satisfying the requisites of the most demanding environments.
We consolidate more than 10 years of experience in the sector, in addition to being part of an ecosystem of top companies providing data integration, data analytics and the best customer orientation.
Vysus group and smart motors join together to boost digitization in Norway and Sweden. Thanks to the specific areas of knowledge of both companies as well as the shared proactivity and dynamism, we will help expand digitalization in the railway sector in the Scandinavian countries.