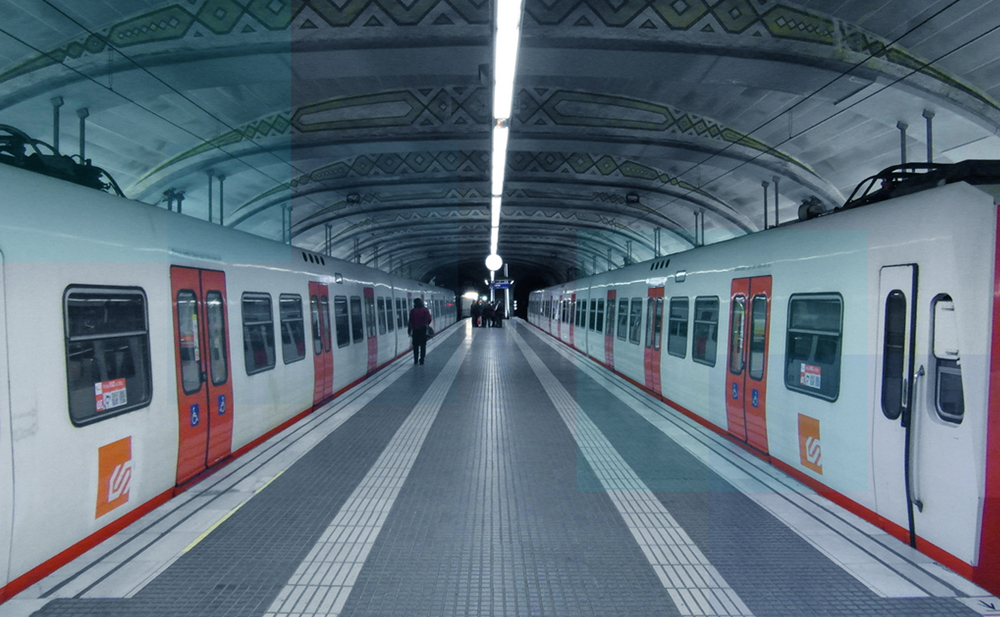 The railway sector is in the midst of a unique and irreversible process of Digital Transformation. The operators and maintainers are immersed in the selection of solutions on Digitalization that are suitable to improve the service and optimize the use of resources.
Operators face a difficult decision. On the one hand, there are a large number of suppliers and approaches. On the other, the supply of services is dynamic, with solutions in constant evolution. In addition, the operator must decide the level of investment he wants to make and define the expectations.
A bad decision can have a negative impact for many years.
As a provider of Digitalization services, smart motors® knows the market and the most recurrent needs of the operators. In addition, we continually attend conferences, fairs and meetings to learn first-hand about their true needs and thus be able to offer a more targeted service.
This blog gathers all the information of interest for a company that today finds itself in this situation: relevant considerations, interesting case studies, valuable experiences, common mistakes, the most impressive results, new applications of Digitalization...
This blog wants to bring knowledge and new points of view to those who are in the process of creating a Digitalization strategy and choosing the tools of the future to support the operation and maintenance.