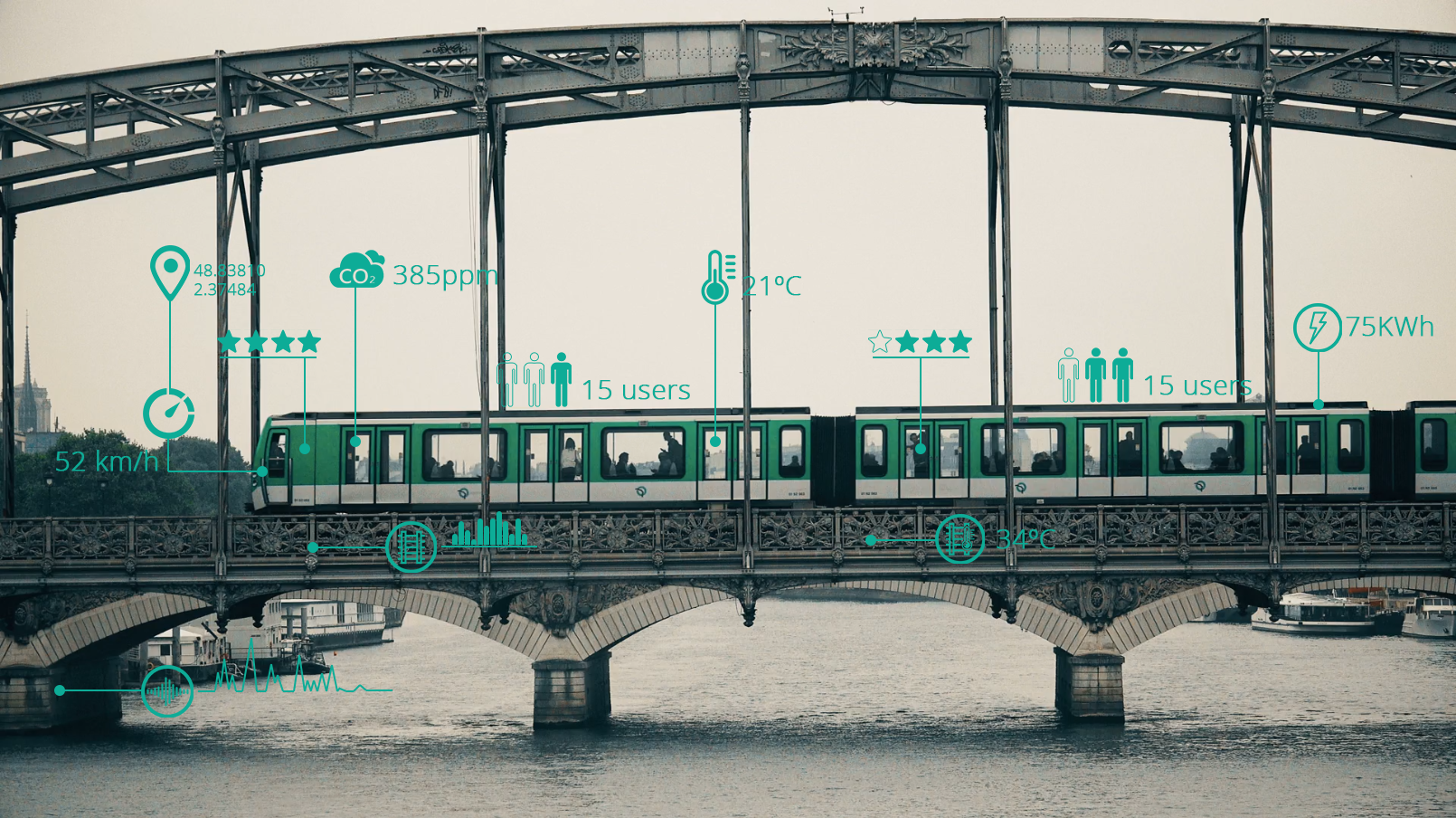 One of the major concerns of railway companies is the decentralization of digitization initiatives. Collecting and storing data is a piece of cake. The art and complexity lies in processing the data and turning it into specific actions that will improve day-to-day operations. At smart motors we are pioneers in the integration of different Digitalization initiatives.
DAVANA was created with the intention, in the first instance, to collect all the data provided by smart motors® sensors, designed specifically for different signaling assets, independently of the type or the model.
We integrate the information from monitoring different assets and, even when it seems that they have no relation between them, it may have some influence and you can find new ways of diagnosing and improving maintenance.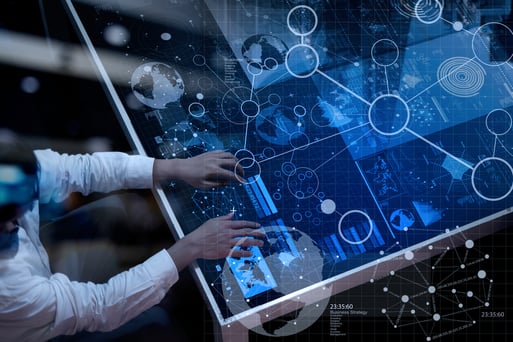 In response to the market needs and aligned with the approach of a Digitalization platform for different type of systems, the solution proposed is directly oriented to improve conditions on operation and maintenance, streamline processes and reduce low profitability task.
To complement the available information and create useful tools for maintenance, operation and different departments susceptible to improvement through digitalization, data from other monitoring interfaces, information systems such as ERPs and even third-party hardware already existing in the organization are integrated.
Finally, external and information from public sources or belonging to other providers is added to DAVANA's Digitalization platform for railway.
The combination of the three ingredients, the monitoring, the integration of systems and the inclusion of external data, creates the perfect recipe to be able to develop the railway data integrator with data visualization, analytical and predictive tools in order to:
Better decision making

Improve or create automated processes

Increase availability

Boost customer experience
smart motors believe in a transformational strategy led by a vision and powered by a committed program and a wide range of technologies.
Do you want to talk about Digitalization initiatives within your railway network?