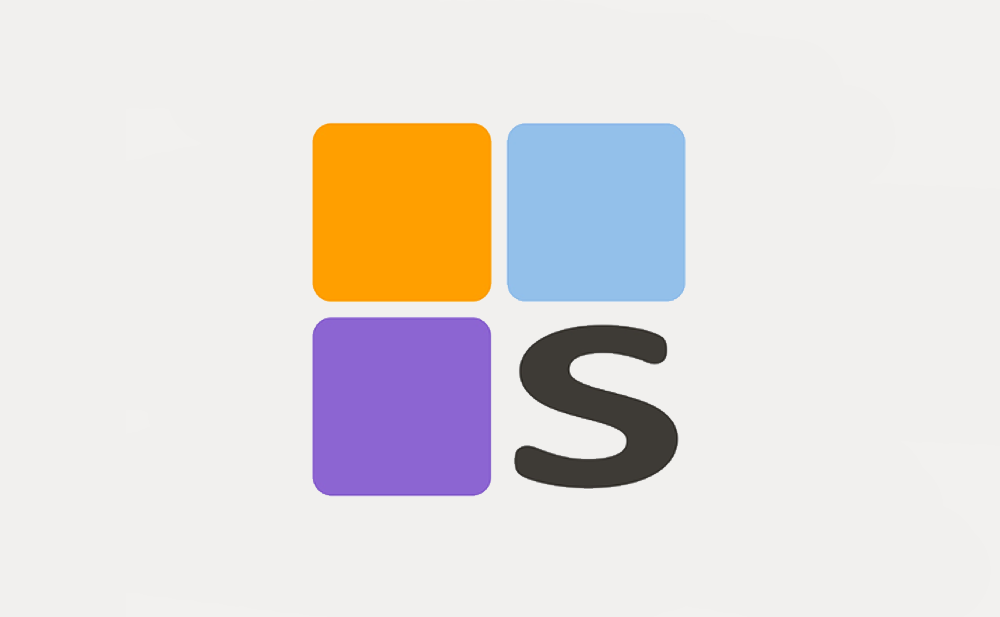 Smart motors project is today 10 years old. It has been a long road in which we have tried to improve every year and we are certain to have succeeded in doing so. At this point we have an established product line that has been installed on the main Spanish rail operators and we are currently expanding the net of monitored point machines.
We are expanding into new international markets and closing agreements with major partners to help us meet our goals of internationalization in the coming years.
These 10 years have been a great adventure and we hope it to continue for many more.